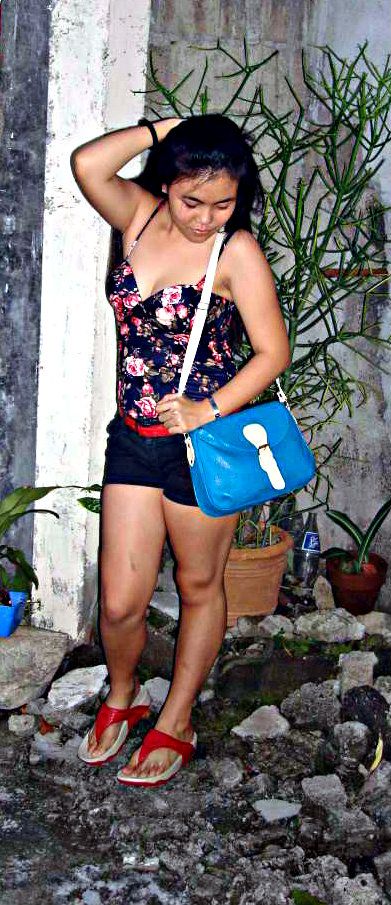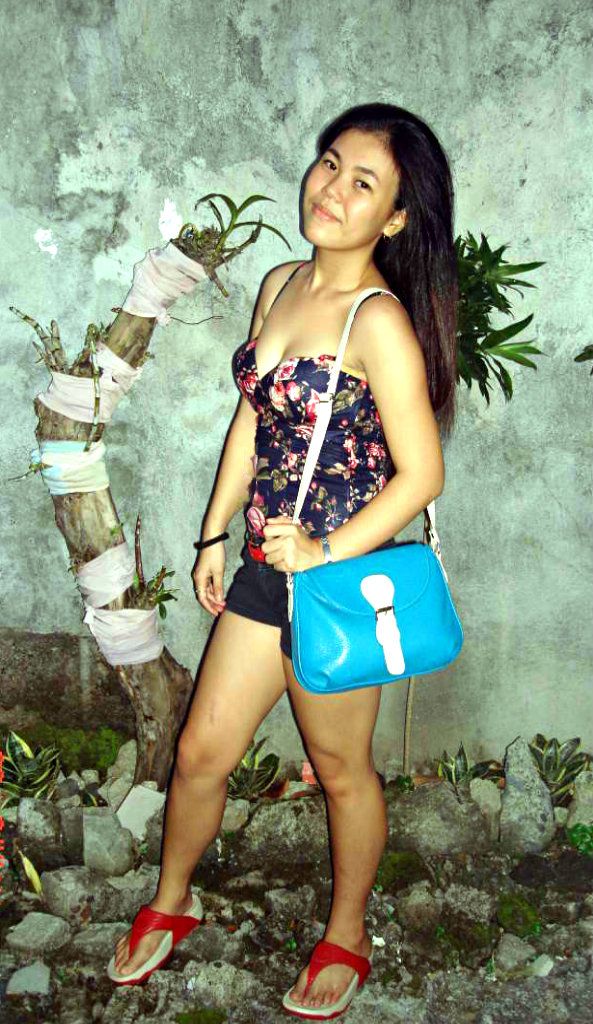 I always been dreaming of wearing a corset yet having a second thought. It is mainly because most of the corset out there has a small cups for breasts. Haha! So, whenever I wear one, mom often says it's "malaswa" hehehe!
Anyway, this top was bought by my sister when we went to a bazaar on june. She gave it to me for some lame reasons. I was so excited to wear it so there the pictures are sharing it with you. :)
Credits to my sister who took the pictures for me.
Hugs!
-Jen :)